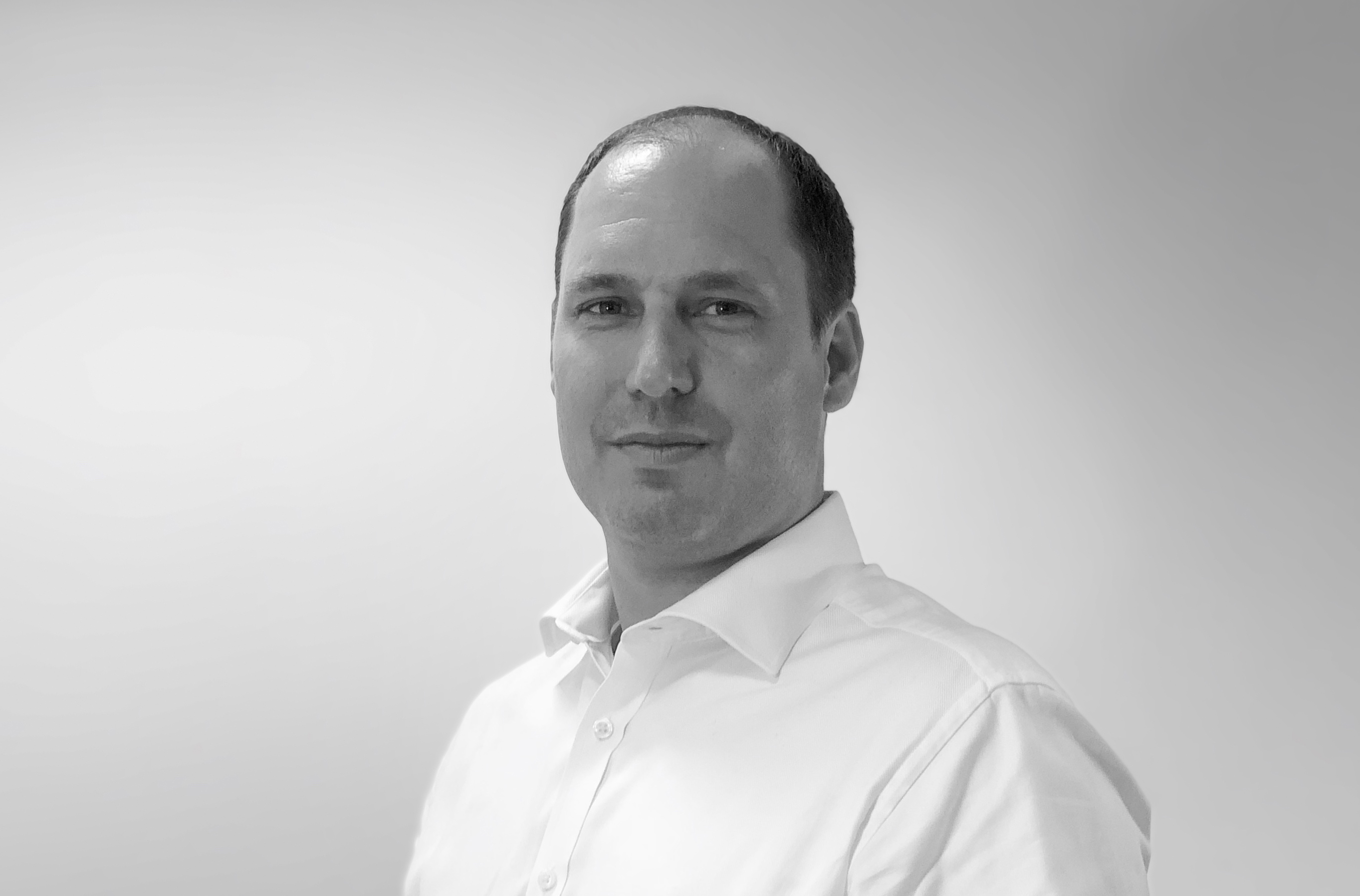 Tilo Kraus
Prior to co-founding CreditLinks, Tilo headed financial markets at IKB with a focus on mid cap corporates. Prior to that he was responsible for the Debt Capital Markets business at UBS with German, Austrian and Dutch Corporates. Tilo holds an Executive MBA of the University of Chicago, an MSc in Finance and Economics of the University of Warwick and Diplomas in Business of the University of Munich and Economics of FernUniversität Hagen.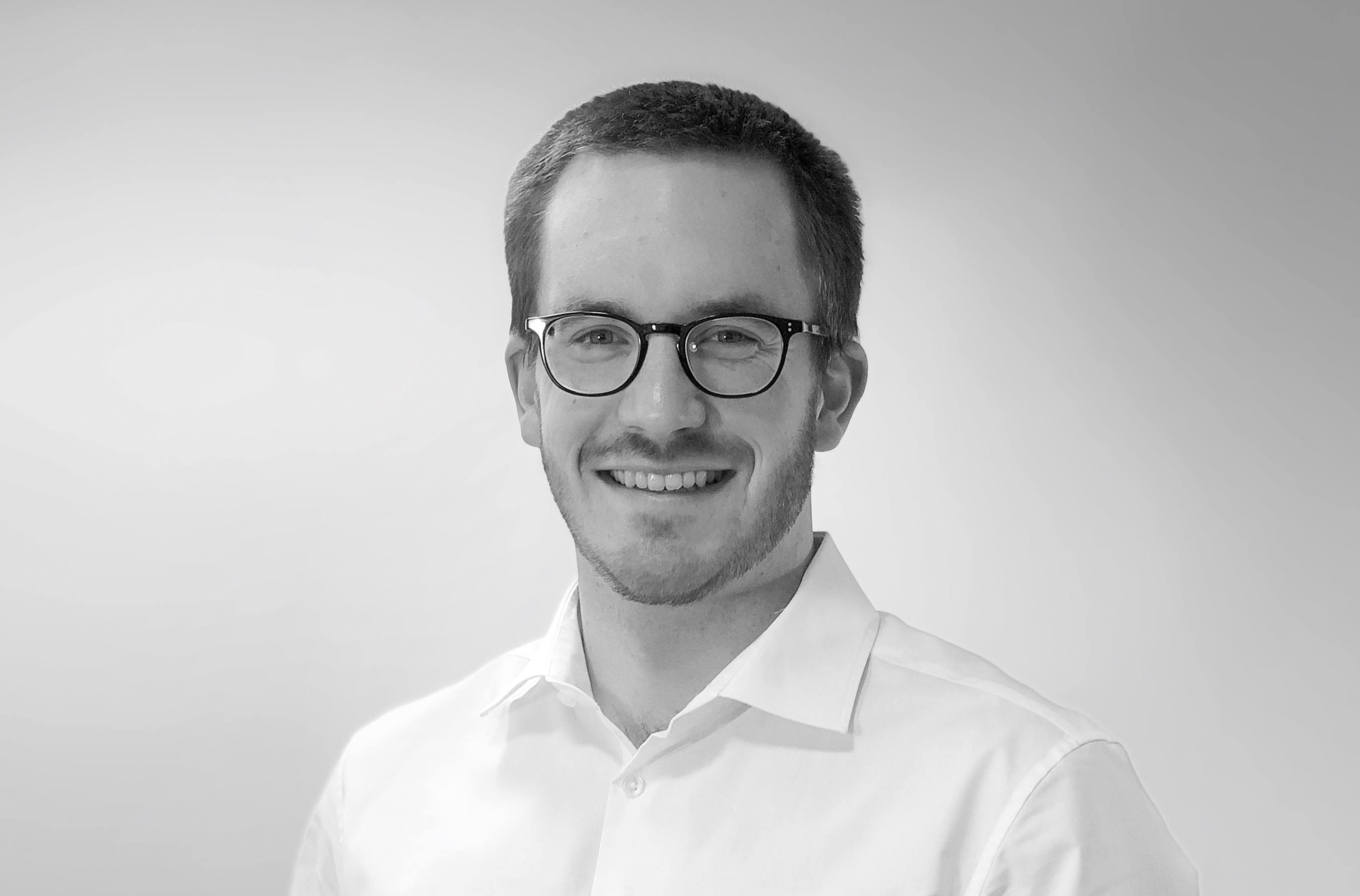 Christopher Helm
Before he co-founded CreditLinks, Chris founded and managed a start-up focused on B2B machine learning. He was also part of several winner teams of innovation hackathons hosted by Microsoft, Audi, Hilti, Siemens, and Commerzbank. Chris holds a BSc in Business Administration from the University of Mannheim, an MA in Corporate Management & Economics from Zeppelin University and an MSc in Finance and Information Management from TU Munich, where he majored in Quantitative Methods.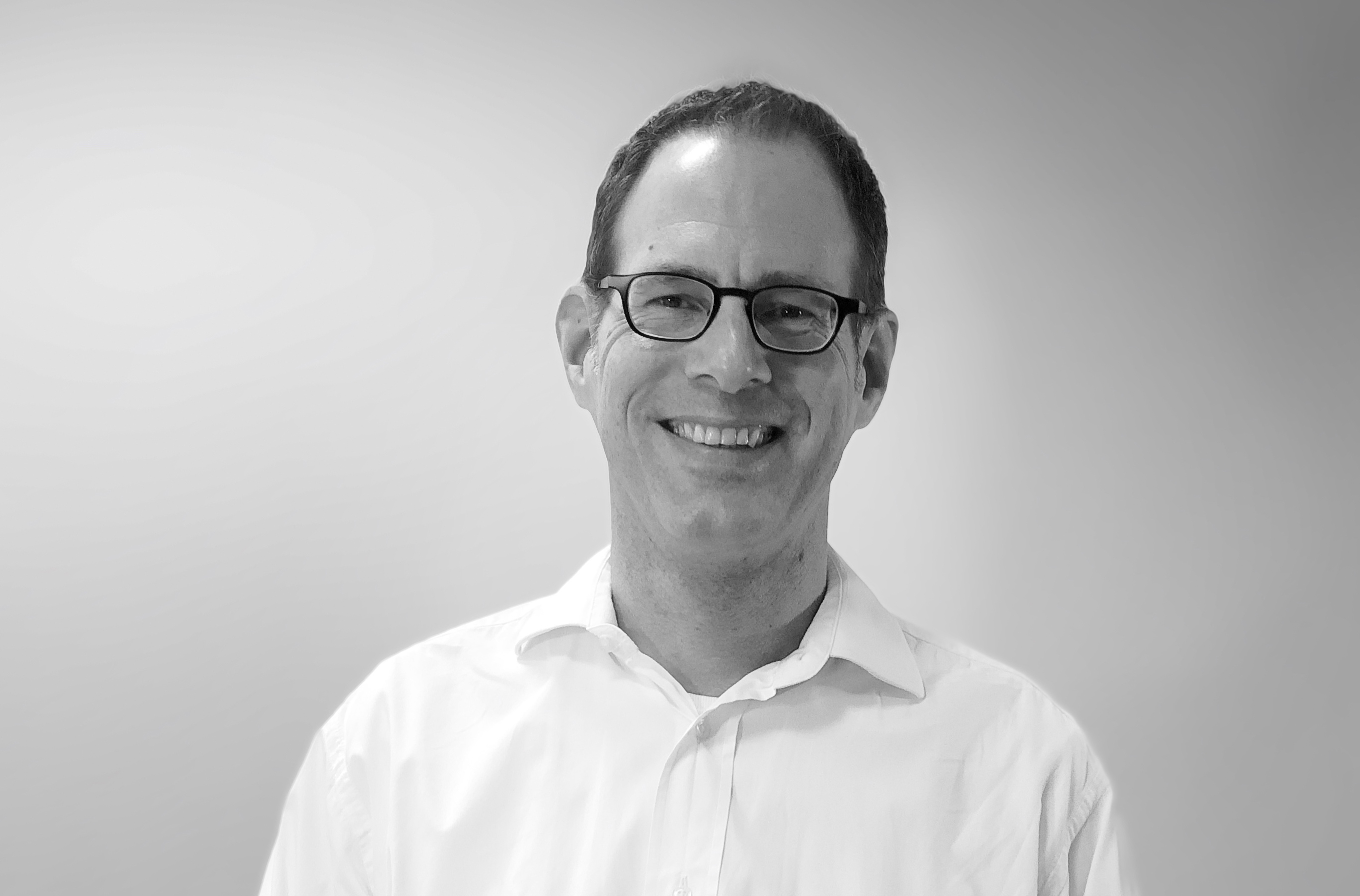 Michael Moritz
Before Michael joined CreditLinks he was a Managing Director in Leveraged Finance & Sponsor Coverage at IKB with coverage responsibility for Private Equity clients of the bank. Previously he held similar positions in Structured / Leveraged Finance at UBS and Dresdner as well as debt advisor for MainFirst – hence, more than 18 years experience in banking. Michael holds a diploma degree in Business Engineering from TU Berlin.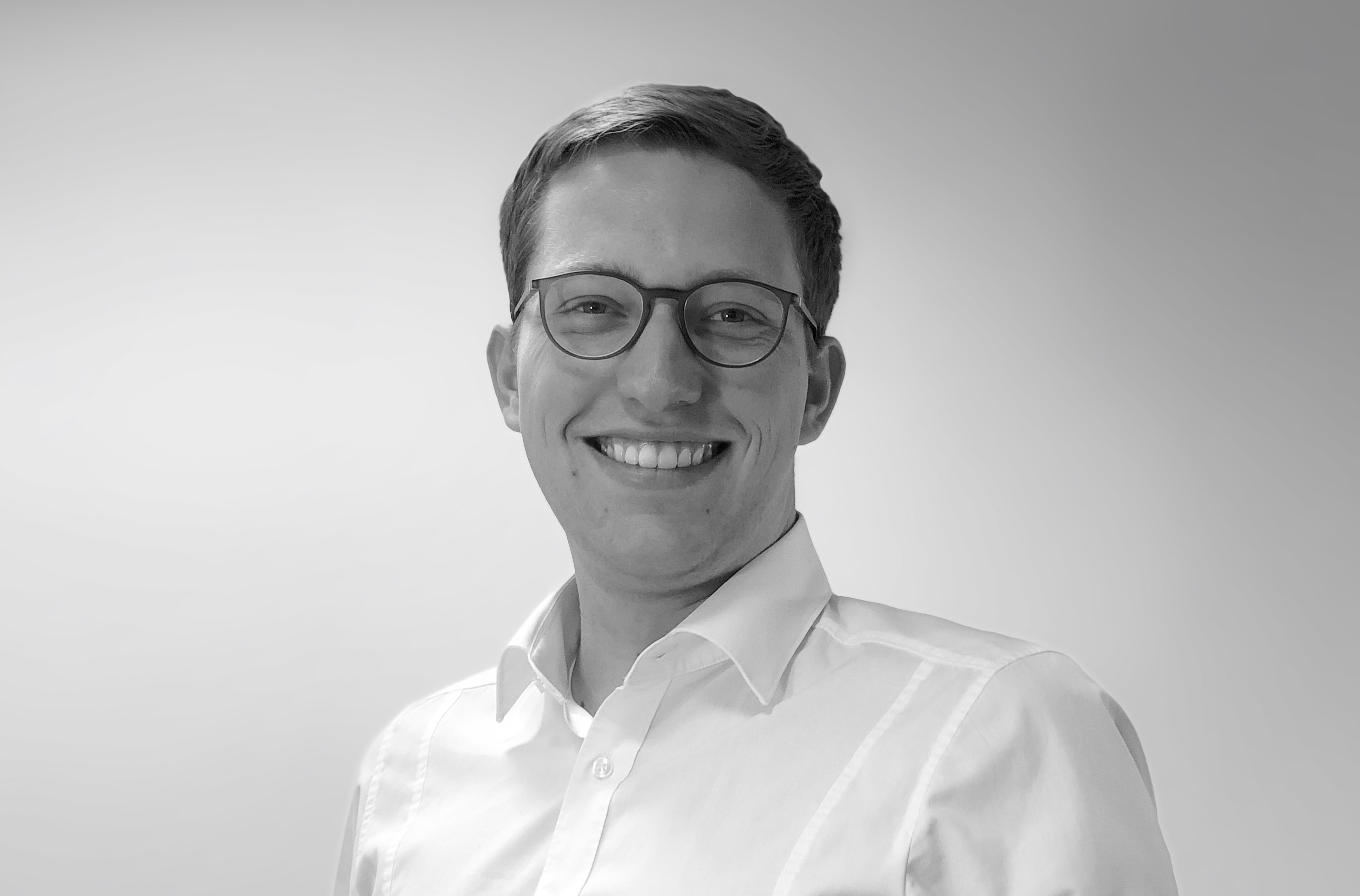 Florian Zyprian
Florian was part of the winning teams at Postbank's Finance Award 2016 and Microsoft Hack@Home with sponsorship by Audi as well as the only European finalist team of the international Hilti Mobile App competition. Before CreditLinks he developed software for the Fraunhofer Institute for Applied Information Technology. Florian holds an MSc in Finance and Information Management and a BSc in Information Systems from Technical University of Munich.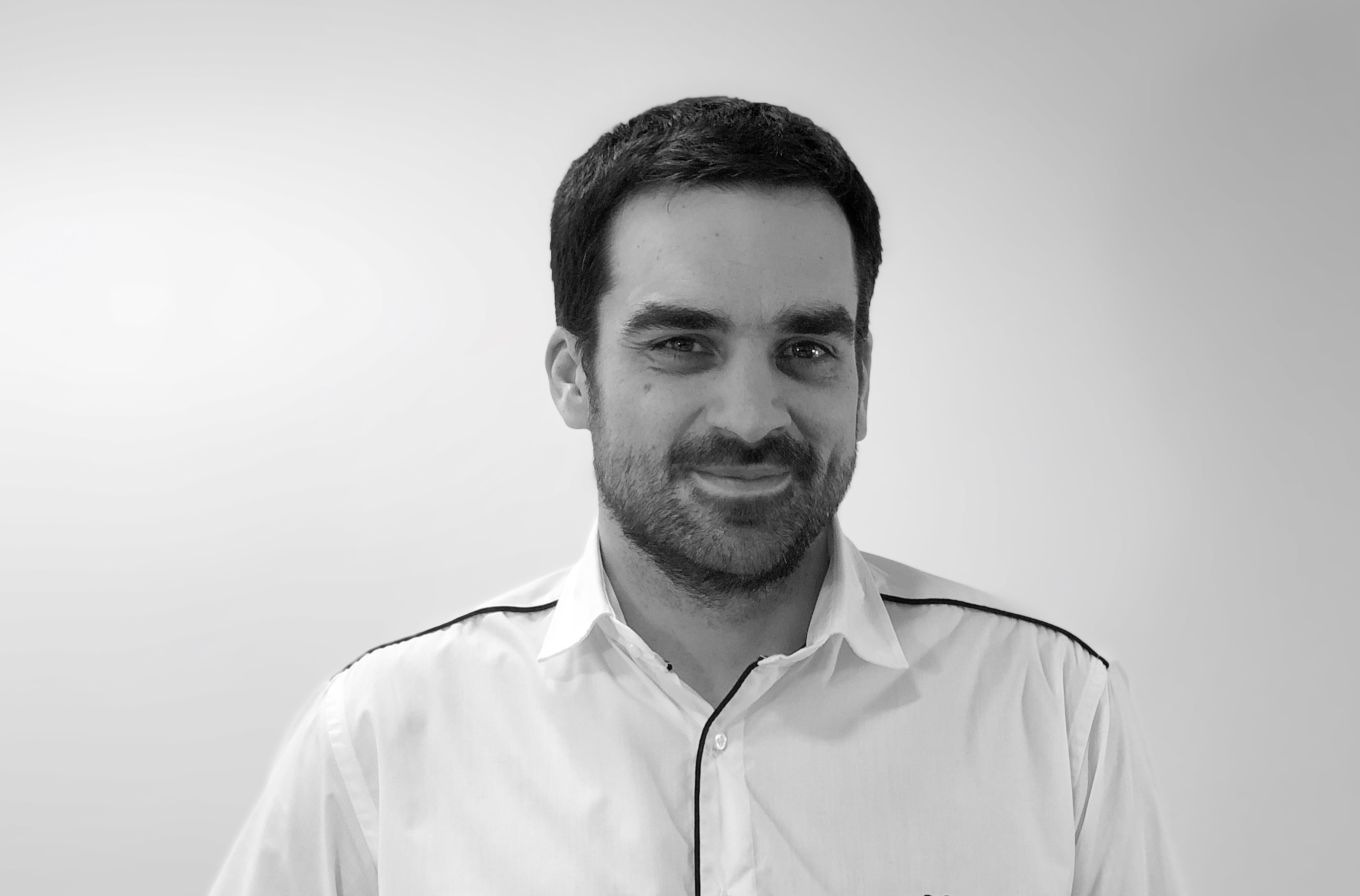 David Vilchez
During the last 15 years, David has played different roles such as developer for consulting companies, architect for Caixanova Bank or CTO for Serinfer and Refly. Nowadays he is focused on architecture, quality of code, simplicity, product development and teams. David studied Software Engineering at Malaga University and holds application architect certifications from Sun and Microsoft.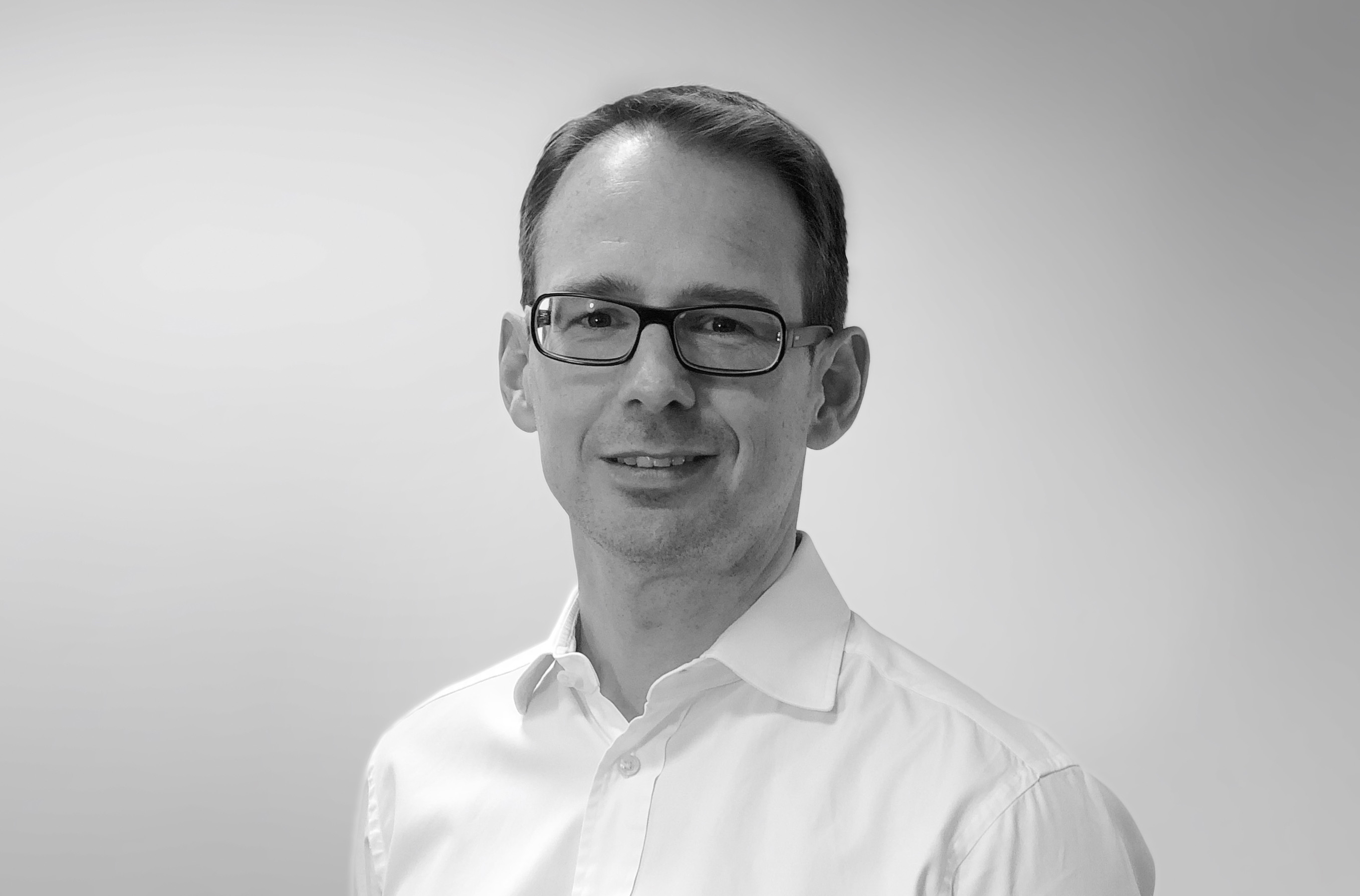 Dr. Alexander Mann
Alex is a coverage banker at Commerzbank responsible for large industrial corporate clients globally. Prior to co-founding CreditLinks, he headed the sector coverage & advisory division at IKB. Previously, Alex spent 17 years in corporate finance at Deutsche Bank as well as Morgan Stanley. Alex holds a degree in economics as well as a Ph.D. from Goethe University in Frankfurt. Alex is currently leading CreditLinks' supervisory board.